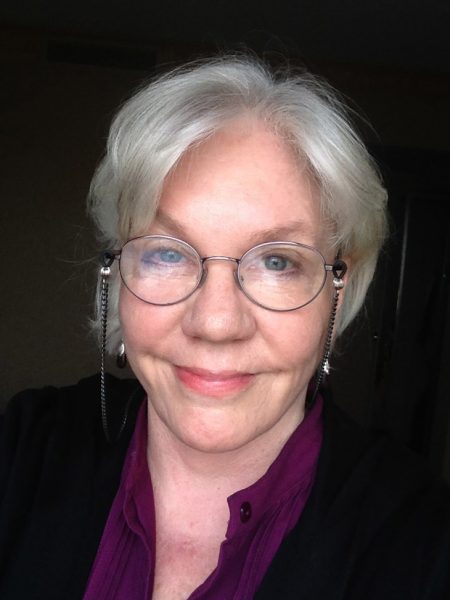 Biography
Christina Haatainen-Jones is an associate professor of theatre practice at the USC School of Dramatic Arts. She works as a costume designer and sculptor for theatre and themed entertainment. Her designs have been seen at the Geffen Playhouse, La Jolla Playhouse, the Old Globe Theatre, The Pasadena Playhouse and the Denver Center, among others.
Haatainen-Jones is also presently the costume director of experience design for Nickelodeon designing costumes and characters, working with shops in London, Hong Kong, Australia, South America, Canada, and shops across the United States including the Henson Creature Shop in NYC and Animax in Nashville. Her designs are seen worldwide working with all the main characters in the Nickelodeon portfolio.
As a museum and theme park costume designer, she has designed all the costumes in the Lincoln Library and Museum in Springfield, Ill., and designed over 700 costumes for the opening of Tokyo Disney Seas. Her work has also been seen on the stages of Disneyland and the international tours for Paw Patrol, the Teenage Mutant Ninja Turtles, Dora the Explorer and SpongeBob and the Macy's Thanksgiving Day parade.
Education
BFA Carnegie Mellon University
Related News