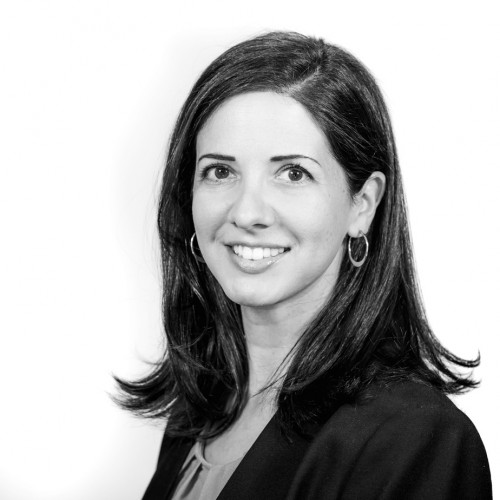 Assistant Professor of Critical Studies
PhD, Northwestern University
Carla Della Gatta is an Assistant Professor of Critical Studies at the USC School of Dramatic Arts. She has published essays in collected editions from Oxford University Press and Palgrave Macmillan, and in journals such as Shakespeare Studies, Bulletin of the Comediantes and Shakespeare Survey (forthcoming). She has also published reviews in Shakespeare Bulletin, Shakespeare, Theatre Journal, Theatre Research International, Sixteenth Century Journal and New Theatre Quarterly (forthcoming). She has dramaturged professionally, and she was the lead translator for a play from Spanish to English for the Mellon-funded cultural mobility initiative, The Cardenio Project. She worked as a scholar for the theatre for Chicago Shakespeare Theater and Victory Gardens Theater. Her work has led to invitations to speak in Miami, Indianapolis, Los Angeles, El Paso, Madrid, and Belfast.
With an emphasis on the performance of culture, her dissertation was entitled "Shakespeare & Latinidad: The Staging of Intracultural Theatre." It explored how Latino culture is constructed dramaturgically and textually in recent Shakespearean adaptations and productions. Professor Della Gatta received the J. Leeds Barroll Dissertation Prize from the Shakespeare Association of America for the best dissertation in 2016.
Her research areas also include early modern drama and theatre history, the history of Shakespearean performance, Latinx Theatre, Spanish Golden Age theatre, adaptation theory, gender and sexuality studies, postcolonial feminisms, and critical race theory. For her upcoming research, Professor Della Gatta received the American Society for Theatre Research Targeted Area Research Award in 2016.