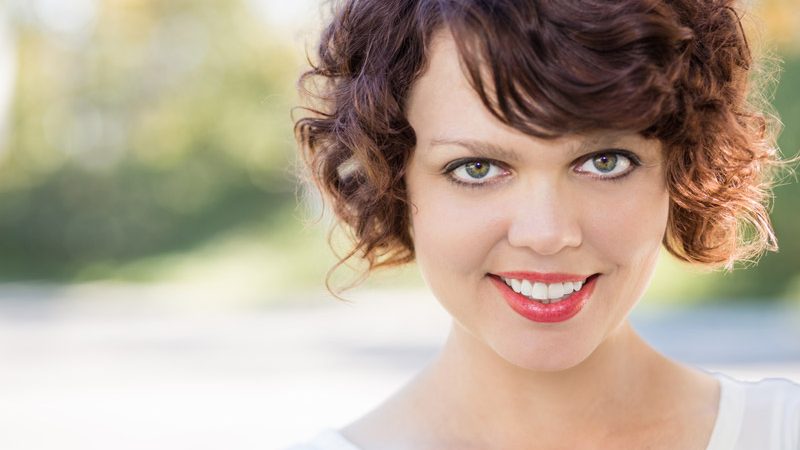 Biography
Caitlyn Conlin is a Los Angels-based actress, musician, clown and educator. She received her MFA in Acting from California Institute of the Arts and holds a BA in Acting from Arizona State University.
Conlin has worked with several award-winning movement-based theatre companies and her work has been performed at notable venues including REDCAT, Bootleg Theater, Grand Performances, International RADAR LA Festival, LATC, Getty Villa, South Coast Repertory, and SOMA Fest. She has also presented work internationally in England, Scotland, China, Saint Petersburg and the Chekhov International Theatre Festival in Moscow.
As a musician and lyricist, Conlin has composed and performed music at REDCAT's Summer Studio, The Fifth String(REDCAT), Lost in Lvov, winner of Best Satire (United Solo Festival, NY), and USC's production of Buenaza/Cabrón. She continues to perform, compose and collaborate with a wide range of eclectic musical groups and projects around Los Angeles.
Currently, Conline serves as program supervisor for USC School of Dramatic Art's new program in Medical Clowning, the practice of bringing highly skilled performers into the hospitals. As a medical clown, she works at Norris Cancer Center, LA County Hospital, and Children's Hospital of Los Angeles. She has also taught clowning workshops at various centers and universities including CalArts, USC, Improv First in Beijing, Beijing Clothing Technology University, Nevada Arts Council and The Clown School.
Education
BA Acting, Arizona State University
MFA Acting, California Institute of the Arts
Related News