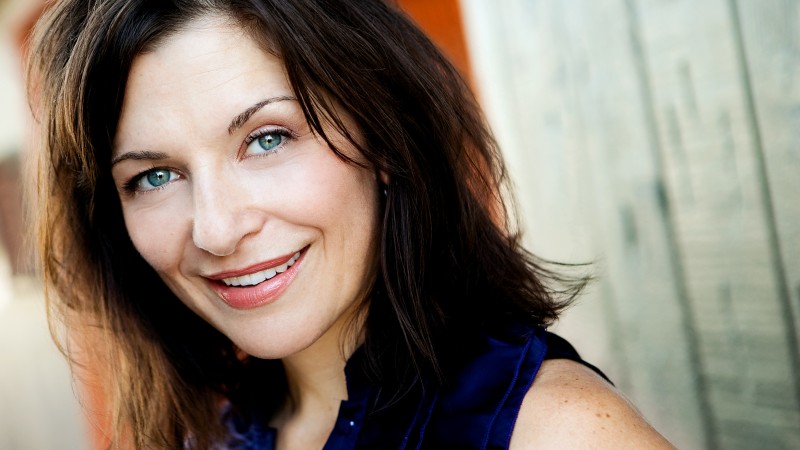 Biography
Adjunct Lecturer
Dell'Arte International School of Physical Theatre
MFA, University of Texas at Austin
BFA, Chapman University
Anastasia Coon is a faculty member at the USC School of Dramatic Arts. She is an actor and voice & movement teacher currently on faculty at the USC School of Dramatic Arts, and the New York Film Academy, and is a Pasadena Playhouse New Generations Teaching Artist. She serves as the SDA movement coach, having worked on over 10 main stage productions. Coon has taught Movement for Actors at UCLA, Art of Acting Studio, University of Texas at Austin, PCPA Theatrefest, Director's Lab West 2010-2014, and more.
Her acting credits include Hollywood Fringe Festival: Gracie and Rose Solo Show — Winner Best of Extension/Nominee Best Solo Show (Top 5 of 45 solo shows); PCPA Theatrefest: Charlotte in The Real Thing, Isabella in Measure for Measure, Theresa Bedell in Boy Gets Girl; Lyric Theater: Chorus in Antigone; Oscar G. Brockett Theater: Miss Marwood in Way of the World; Grove Shakespeare Festival: Emilie in Les Liasons Dangereuses; Borderlands Bilingual Theater: Yerma in Yerma; Paducah Mining Company: Cordelia in Edward Albee's Finding the Sun; Luna Sea Women's Performance Project: Ashley in the original show Skin: the Black and White of It, directed by Rhodessa Jones and Adele Prandini. Coon toured Northern California with the San Francisco Mime Troupe as Lucy in the critically acclaimed 1600 Transylvania Avenue and joined SFMT again to perform at the Maulhelden International Theatre Festival in Berlin, Germany.
Television and film credits include Friday Night Lights, Eastwick, Lost Tapes, 'Ving Break on Comedy Central, ER Mystery: Magnets, The Michelle Obama Diaries; Checkout (student Emmy winner, Best Comedy), Cherchez La Femme, Tango Theory, Family Secret, Pineapple Baby.
She has performed in street theatre, mask, and clown with the Living Theatre Napoli in Italy, John Rudlin at Centre Selavy in France, and Sigfrido Aguilar in Guanajuato, Mexico.
She is a Nominating Jury Member: for the GLAAD Media Awards for Theatre in Los Angeles and is on the Board of Directors for 2nd Sundays Screenplay Readings. Coon has her BFA in Theatre Performance from Chapman University and MFA in Acting from the University of Texas at Austin. She is also a graduate of Dell'Arte International School of Physical Theatre.