Dr. Sharon M. Carnicke
Professor, Associate Dean of Academic Affairs

Dr. Sharon M. Carnicke's expertise in the field of Stanislavsky studies is in frequent demand. In 2012, she was appointed to the Board of The International Stanislavsky Centre in London. She has conducted recent master classes on Stanislavsky's Active Analysis at The National Theatre Academy in Oslo, Norway, at the Metodi Festival in Tuscany Italy, and with co-teacher Natalya Zvereva at The Russian Academy of Theatre Arts in Moscow. Her work is well-known in Australia, where she has taught at the Australian National University in Canberra and the Queensland University of Technology in Brisbane, and at the prestigious National Institute of Dramatic Art in Sydney, where her research into Active Analysis forms the basis of the School's MFA in Directing. A widely-published author on acting for stage and screen, her ground-breaking book, Stanislavsky in Focus, is now in its second edition and is being translated into Chinese. Her other publications on Stanislavsky appear in Russian, French, Italian, Finnish and Greek as well as in English. She is also co-author of Reframing Screen Performance, a book which is rapidly changing the way in which acting for media is understood in cinema studies. Nationally known for her translations of Chekhov's plays and the winner of  a Kennedy Center Award for her translation of Chekhov's The Seagull, her most recent book is Checking out Chekhov. Carnicke is also jointly apopointed as a Professor of Slavic Languages and Literatures.
Paula Cizmar
Adjunct Faculty, Playwriting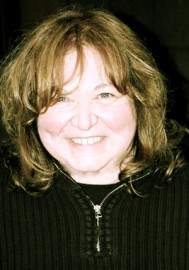 Paula Cizmar is one of the seven award-winning female playwrights who have collaborated on the play Seven, a documentary play about the lives of human rights workers, which has had an astonishing impact across the world. Recent performances of Seven have taken place in India (a four-city tour sponsored by Pandies Theatre and an Indian anti-gender violence campaign); SHAPE Headquarters in Mons, Belgium (with the roles played by NATO generals); in the Balkans (Croatia, Serbia, Kosovo, Bosnia and Albania, on a tour sponsored by the Swedish Institute); in Mazar-e-Sharif, Afghanistan (Afghan Voices, in collaboration with the Swedish Institute, performed in Dari, with an ensemble featuring members of the Afghan parliament); in Stockholm, Sweden (presented with the Iraqi Women's Chorus, performed in Arabic); in Tokyo, Japan, at the Woody Theatre Nakameguro (performed in Japanese); in Amman, Jordan, at the Ali Hussein Theater Centre; and in Turkey, Finland, Lithuania, Nigeria, Denmark, Russia, Latvia, Argentina, and The Hague, performed by female ministers of the EU Parliament. Seven is published by Dramatists Play Service and also in the Methuen Drama Anthology of Testimonial Plays (London). Cizmar's play Venus in Orange, co-written with Laura Shamas, was selected for the 9th Women Playwrights International Conference in Stockholm, Sweden, and Seven was selected for the upcoming 10th Women Playwrights International Conference in Capetown, South Africa. A documentary film, The Power of 7, about the play and the impact of arts and activism, will be premiered in Washington, D.C. in 2015. Cizmar is the recent recipient of a prestigious Theatre Communications Group/Mellon Foundation "On The Road" grant, enabling her to travel to The Hague and the Balkans to meet with experts working to fight human trafficking for the purpose of writing a new play combining documentary elements with fictional stories.
Dr. Brent Blair
Associate Professor of Theatre Practice and Director of Applied Theatre Arts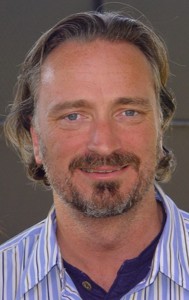 Brent Blair's international presence as a highly-regarded practitioner of the Theatre of the Oppressed and Applied Theatre Arts continues to grow. In recent years, he has been returning to Rwanda, working with the Kigali Health Institute, training therapists and trauma counselors in theatre and therapy techniques; with the Mashrika Performing Arts Group in techniques of popular theatre for education and social change; with Rwandans Allied for Peace and Progress on the use of Theatre of the Oppressed in their street theatre practice for HIV/AIDS training programs; and with women's collectives, children's organizations, and the National University of Rwanda on trauma counseling for genocide survivors. He is the North American representative for the International Theatre of the Oppressed movement which is based in Brazil, where he frequently travels. His conference work as a presenter and key-note speaker on subjects ranging from Theatre of the Oppressed to Liberation Arts and Community Engagement has taken him to Spain, the Netherlands, India, and Switzerland, and he will present at the first annual Applied Theatre Arts conference in Tehran later this year. Recently, Blair was invited by the Afghanistan Human Rights and Democracy Organization to lead a 10-day intensive workshop for human rights activists in Kabul, focusing on women's rights and the Hazara minority community.
Eric Trules
Associate Professor of Theatre Practice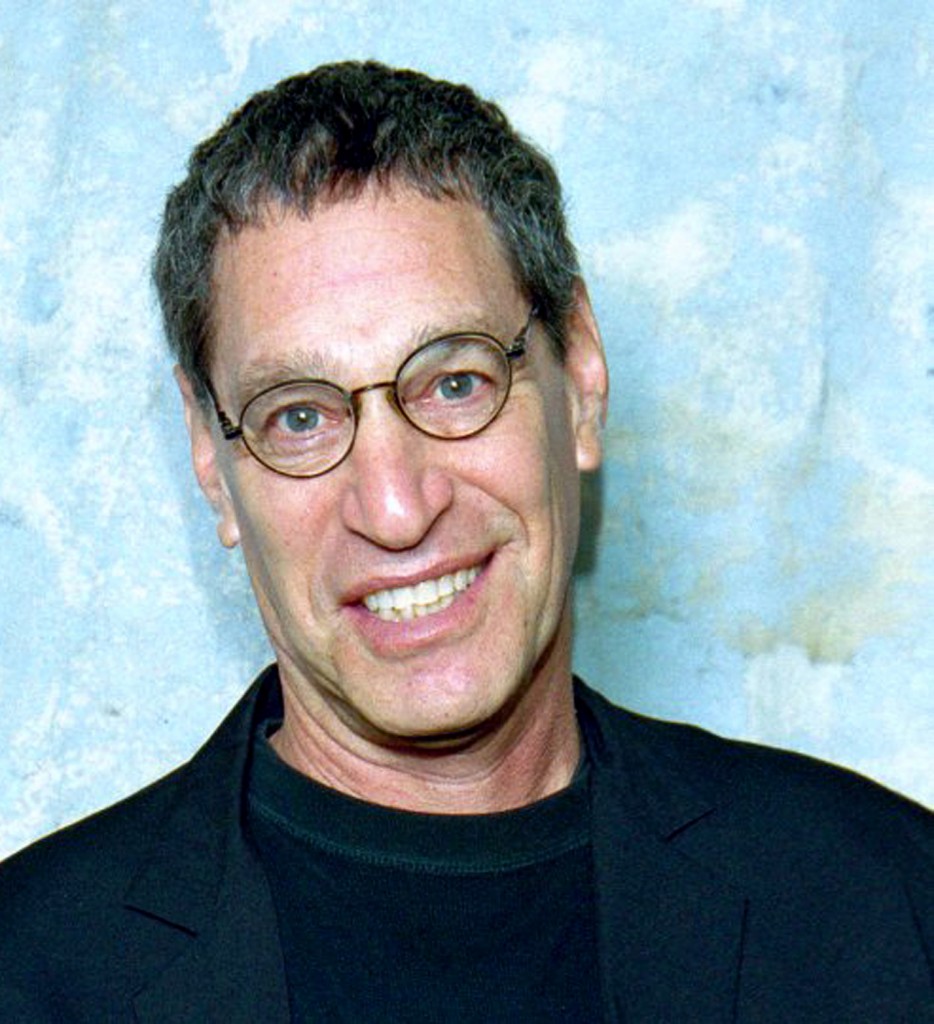 Professor Eric Trules, SDA faculty member since 1986, and USC Faculty Recognition Award Winner, has long presented and shared his creative work internationally. In 1979, he brought NYC's Resident Clown Troupe, the Cumeezi Bozo Ensemble, of which he was founder and Artistic Director, to Holland, Switzerland and France. In 1988 & 1995, he brought his one-man shows to the Edinburgh Fringe Festival, where his first solo show, Down But Not Out, was Shortlisted by London's Independent newspaper for Best Show of the Fringe. In 1998, he premiered his feature-length personal voice documentary film, The Poet and the Con, at the Visions du Reel International Documentary Film Festival in Nyon, Switzerland. Trules has also twice been a Fulbright Scholar. In 2002, he was a Senior Fulbright Scholar in Malaysia for eighth months, at two different Islamic universities just recently after 9/11, first in East Malaysia on the island of Borneo, then in the capital in Kuala Lumpur, where he screened his documentary film and taught government employees improvisation and theater games. In 2010, he was a Fulbright Senior Specialist in American Studies (Theater), at UNATC, the national film & theater academy in Bucharest, Romania. TCG (Theatre Communications Group) has profiled Trules' Fulbright work on its website's blog. In 2007, Trules was invited to teach Beijing's LDTX Modern Dance Company, where he taught the best modern dancers in China to dance "outside the box." In 2014, Trules taught Improvisation & Solo Performance at an international theater workshop in Jakarta, Indonesia.