From cutting-edge programming to engaging initiatives, this year has proven to be full of new and exciting activity. Here is a recap of some of the biggest moments of 2016.
On April 15, David Bridel officially took on the deanship of the School of Dramatic Arts, after serving as interim dean for a year. Under his leadership, the School is prioritizing new contemporary programs, an emphasis on New Media, professional partnerships, and a focus on equity and inclusion.
Trojan parent Steve Braverman endowed the Braverman Family Dean's Chair, which funds the dean's position in perpetuity and supports the activities and initiatives key to Dean David Bridel's vision.
A week after the announcement of his Academy Award nod, Bryan Cranston visited the Bing Theatre to share about his acting journey — from his beginnings as a skunk in a deodorant soap commercial to his iconic work as Walter White in Breaking Bad.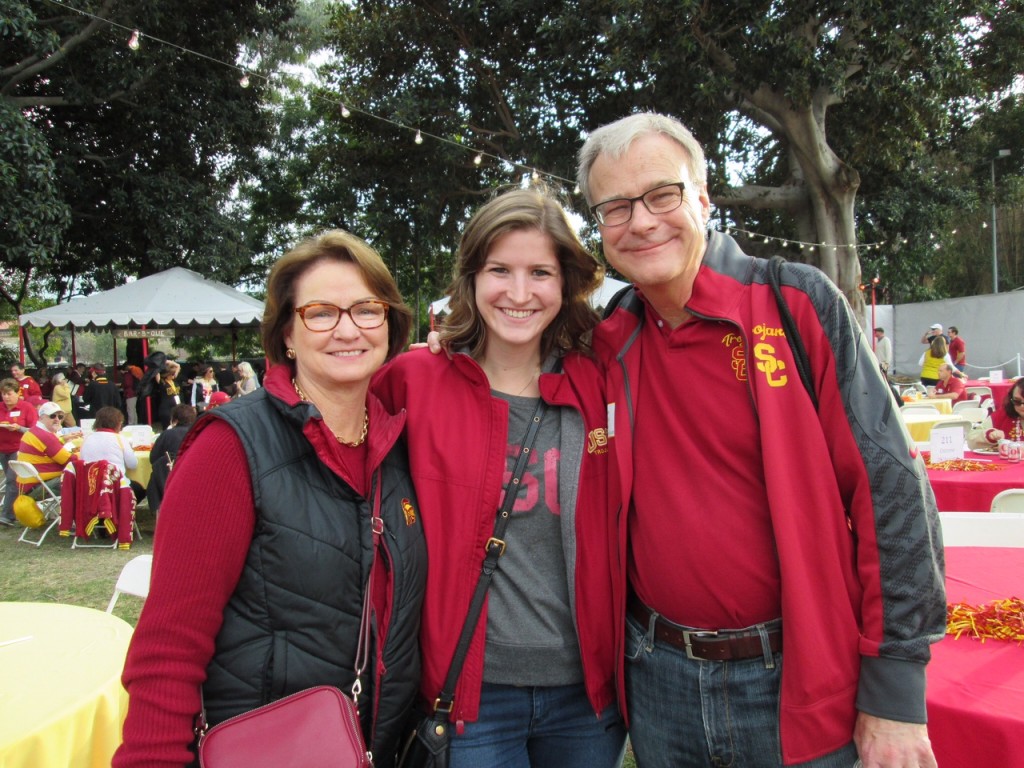 The Alice M. Pollitt Professorship in Stage Management announced in June is the first of its kind in the nation that will enhance curriculum and increase mentorship and professional development for stage managing students.
Not only was award-winning actor Michael Chiklis' address one of the most heartfelt speeches, this particular ceremony was exceptionally special this year for our speaker because his daughter, Autumn, graduated with the Class of 2016.
The passing of long-time professor Paul Backer over the summer was both unexpected and truly heartbreaking for everyone at the USC School of Dramatic Arts. But, with an outpouring of love and support, the community has helped the School heal, and has shown us that his memory and impact live on.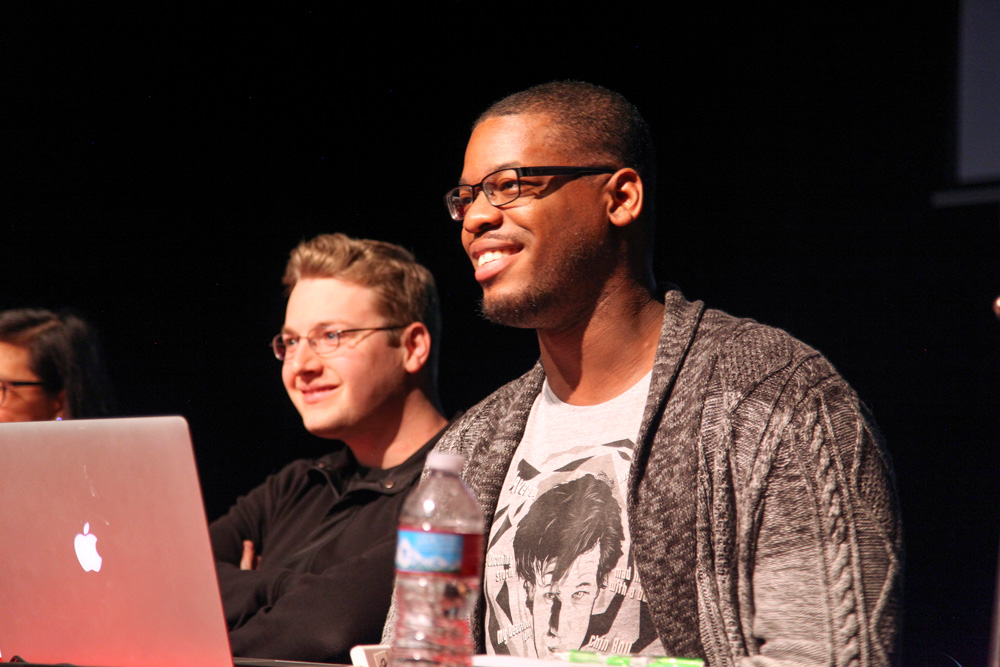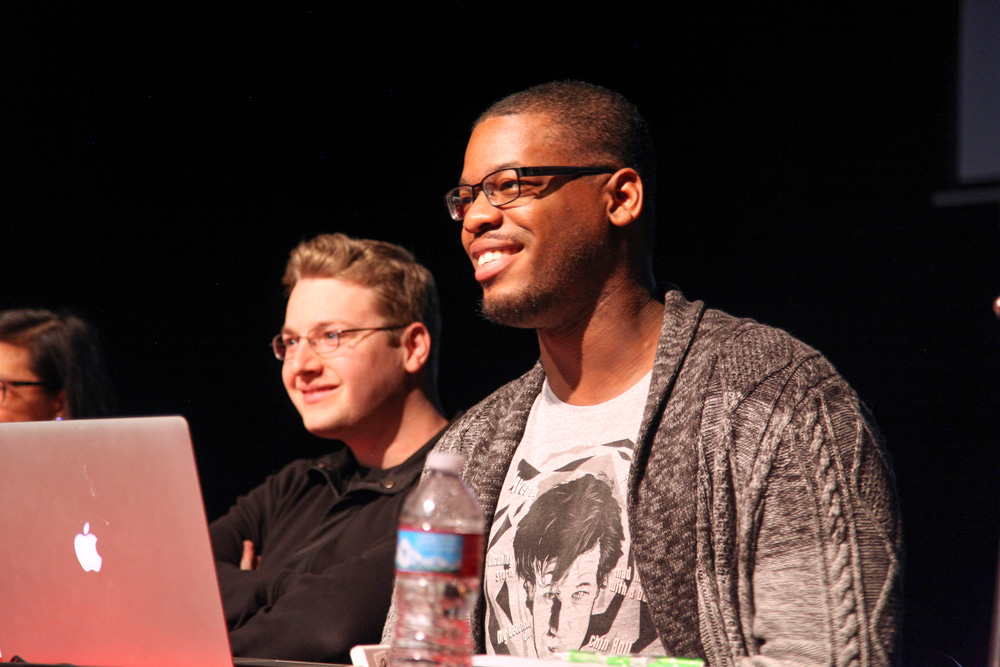 To address the changing landscape of the dramatic arts, the School hosted its first New Media Day to introduce students with new opportunities that incorporate relevant technologies, such as virtual reality, voice over and digital media.
A special visit from actor Zach Galifianakis offered stand-up comedy students insight into the industry and that even the funniest person in the room, no matter how successful, can fall flat.
Workshop residencies of new musicals, LiveRead@SDA connects the School to the creation of contemporary pieces for the American theatre. Professional artists are invited to refine their work for a week, which culminates with a reading for industry insiders and the community.
The Alumni Leadership Council was established this year to help the School better serve its alumni. The members are ambassadors of the SDA and provide council and advice on alumni relations.