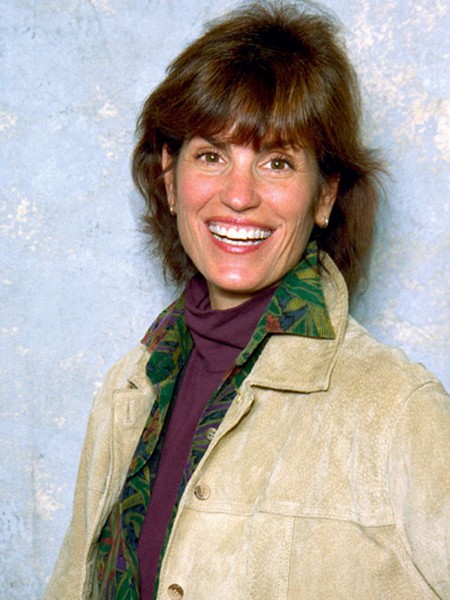 Associate Artistic Director
Associate Professor of Theatre Practice in Acting
MFA, University of Southern California
Stephanie Shroyer is an Associate Professor of Theatre Practice and the Associate Artistic Director at the USC School of Dramatic Arts. She is a Los Angeles-based director, choreographer and actor.  She has directed and/or choreographed at the American Conservatory Theatre, the Denver Center, the Pacific Conservatory of the Performing Arts, the Berkeley Shakespeare Festival, and locally at the Pasadena Playhouse, the Matrix, the Pacific Resident Theatre, A Noise Within, the Laguna Playhouse, the Odyssey, Stages, Antaeus, Alliance Repertory, 24th Street Theatre, The Met and Cal Arts. Shroyer has acted professionally at The American Conservatory Theatre, Pacific Conservatory of the Performing Arts, the Denver Center and on film and television.  Former Artistic Director of Pacific Resident Theatre, the company was honored with the Margaret Harford Award for Continuous Achievement from the LA Drama Critics. She is a two-time recipient of the Los Angeles Drama Critics Circle Award for her direction.  Other directorial and acting recognition includes Ovation and LA Weekly nominations, nine Drama-Logue Awards and a Garland Award.