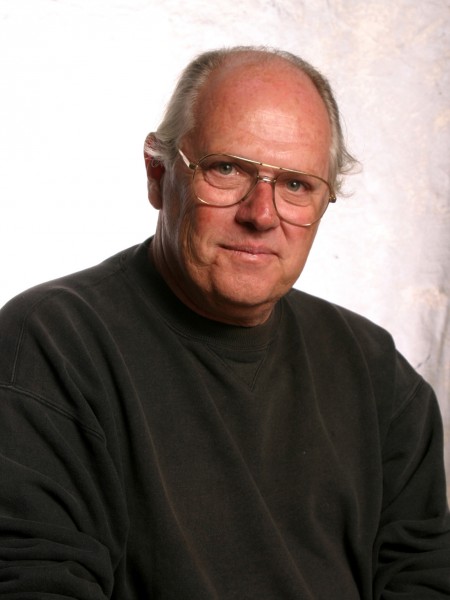 Director of BFA Acting
Artistic Director
Associate Professor of Theatre Practice in Acting
BA, University of Southern California
Jack Rowe is the Director of BFA Acting, Artistic Director and an Associate Professor of Theatre Practice at the USC School of Dramatic Arts. He teaches acting classes in both the BA and BFA programs and directs School of Dramatic Arts productions regularly. He is a founding member of the Company Theatre, a Los Angeles-based theatre company begun by USC graduates in 1967. During its 12-year existence, the Company received awards and acclaim from Los Angeles drama critics and the national press, including such publications as Time, Newsweek and The New Yorker. Rowe worked with the Company as an actor, director, stage manager, composer and musician. He began his professional affiliation with the School of Dramatic Arts in 1979.