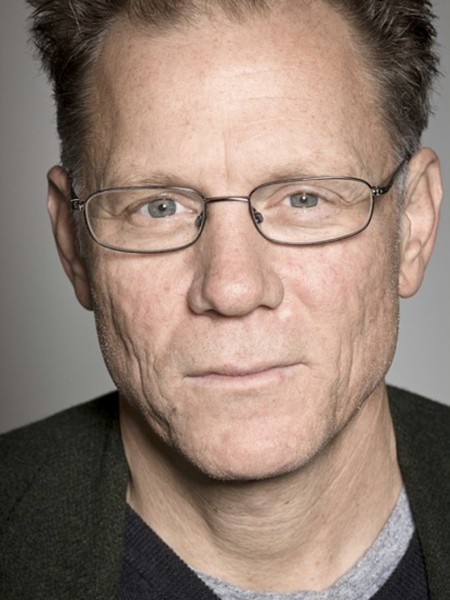 Director of MFA in Acting
Associate Professor of Theatre Practice in Acting
MFA, New York University, Tisch School of the Arts
David Warshofsky is an Associate Professor of Theatre Practice at the USC School of Dramatic Arts. He has been a working professional in theatre, film and television ever since graduating from NYU in 1984.
Living in New York City until the late '90s and now in Los Angeles, a selection of his credits range from Oliver Stone's Born on the Fourth of July to Paul Thomas Anderson's last two films, There Will Be Blood and The Master, to Miranda July's The Future to Steven Spielberg's Lincoln and Paul Greengrass' Captain Phillips. On stage, Warshofsky has originated roles in Tony Kushner's A Bright Room Called Day and The Heavenly Theatre. He appeared on Broadway in Biloxi Blues and Nicholas Hytner's revival of Carousel, Shakespeare in the Park, Playwrights Horizons, and Manhattan Theatre Club, as well as numerous regional theatres, New York Stage and Film, The O'Neill Playwright's Conference and The Chautauqua Theatre Company. He also continues to work as a guest player in numerous network and cable television programming.